| | |
| --- | --- |
| | Virtual Bouquet - Flower Pictures |
The AmericasWonderlands.com Virtual Bouquet flower pictures gallery features 44 domestic and wild flower photos including rose (red, pink, yellow, peach, etc.), orchid, peony, claret cup, poppy, daisy and other pictures of flowers. The Virtual Bouquet screensaver includes the majority of the pictures.
Click here to download the free screensaver for windows XP (or visit the screensaver page to read more).
Click the thumbnail images below to see larger pictures (click the back button on your browser to return).
Enlargements of these pictures are available. Prints of these pictures are available for order. Prices range from $39 for an 8x12 (with 12x16 optional matte) to $49 for a 10x15 (with 16x20 optional matte). See Sample. Some of the photos have been custom cropped so may result in a different size print. To inquire about a picture or request a specific size please click the contact link above or feel free to call 913.707.7515.

(Black and White or Sepia)

online photo contest - winner
Please note: I've noticed people linking to the flower pictures and using them on their sites. Please follow these rules if you do this (for personal use only).
- please send me a note so I know where they are being used. You can do this using the contact form.
- don't change anything. AmericasWonderlands.com must remain visible and legible. If the photo you're using is too small, please tell your visitors where you got the picture and provide a link back to here. The idea is that I allow use of the image for personal use in exchange for credit. Commercial use is not permitted without permission and fee payment.
- host the file yourself. If you're not sure how to save the picture and host it yourself, please ask. I end up hosting the files if all you do is Copy/Paste.
- If I catch anyone linking directly to the pictures, I'll replace them with something else - maybe an ad or maybe something rude (like - "this person is stealing my bandwidth!")
- if you would like to use the image for commercial purposes, please contact me.
- photos are copyright K. Venator. Commercial use of the image without my permission is expressly prohibited.
Enjoy...
Virtual Bouquet - Gallery and Screensaver
Assorted Flower Pictures
Click the thumbnail image to see larger pictures. Click the back button on your browser to return.
Note: prints are signed K. Venator in the bottom right corner. AmericasWonderlands.com does not appear on the printed photographs.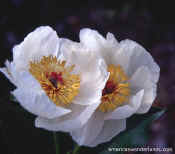 1. Peony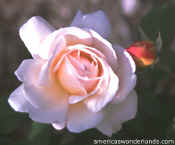 2. Rose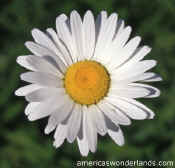 3. Daisy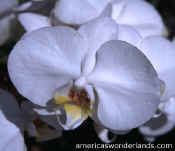 4. Orchid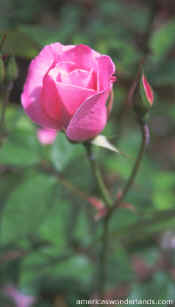 5. Rose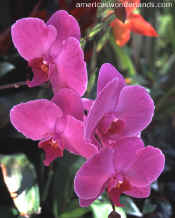 6. Orchid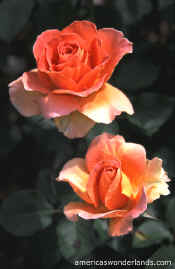 7. Rose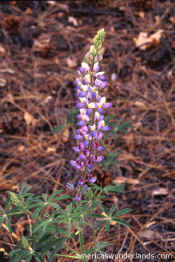 8. Lupine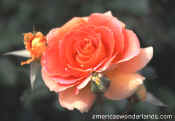 9. Rose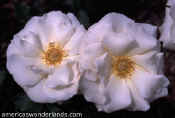 10. Rose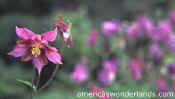 11. Columbine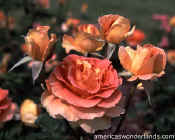 12. Rose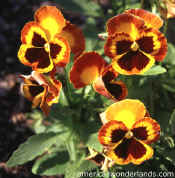 13. Pansy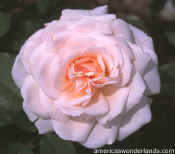 14. Rose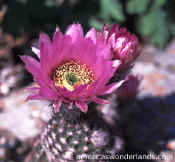 15. Lace Cactus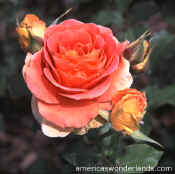 16. Rose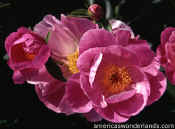 17. Peony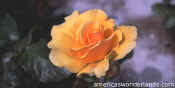 18. Rose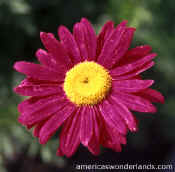 19. Daisy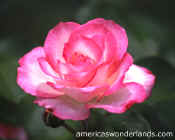 20. Rose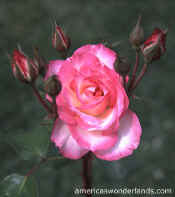 21. Rose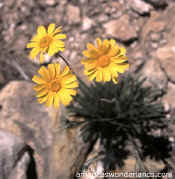 22. Desert Marigold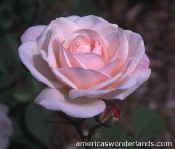 23. Rose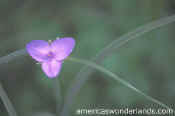 24. Spider Wort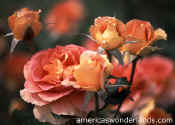 25. Rose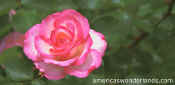 26. Rose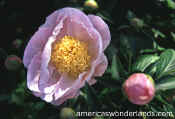 27. Peony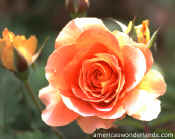 28. Rose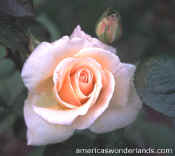 29. Rose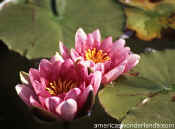 30. Water Lily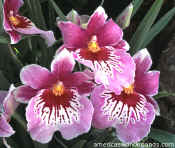 31. Pansy Orchid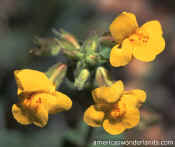 32. Snapdragon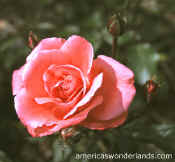 33. Rose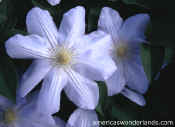 34. Clematis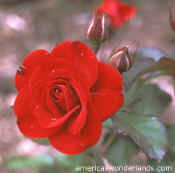 35. Rose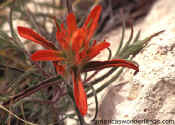 36. Red desert wild flower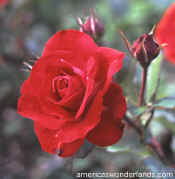 37. Rose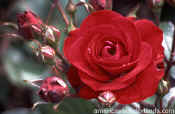 38. Rose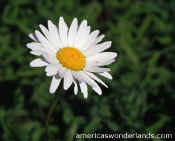 39. Daisy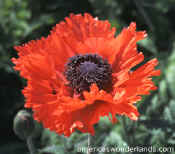 40. Turkish Delight Poppy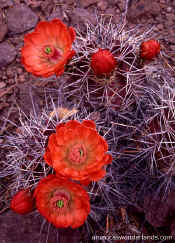 41. Claret Cup Cactus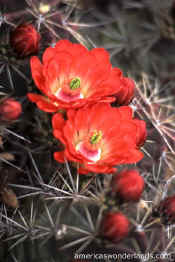 42. Claret Cup Cactus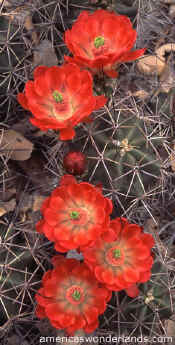 43. Claret Cup Cactus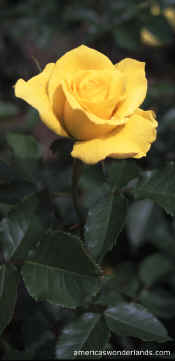 44. Rose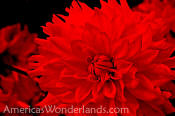 45.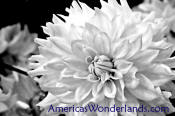 46.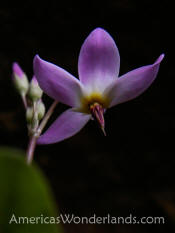 47,
AmericasWonderlands.com
All images copyright 2002 K. Venator.
All rights reserved.